Fine Art Prints
Art offers a wide selection of his photographs as Fine Art Prints in open and limited editions. Whether you prefer wildlife, landscapes or cultural images—there is a large selection for you to choose from. It's easy to complete your decor by hanging your new Art Wolfe fine art print in your home or office. We hope the slideshow whets your imagination to the possibilities.
Open Editions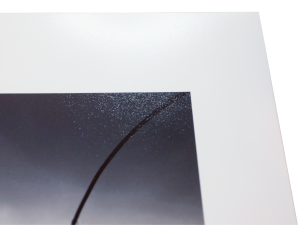 Art has carefully chosen a select group of images for his Open Edition Fine Art Collection. They are printed on EPSON Premium Photo Luster paper using archival EPSON Ultrachrome inks. Art signs the print with a silver acid-free pen.
Limited Editions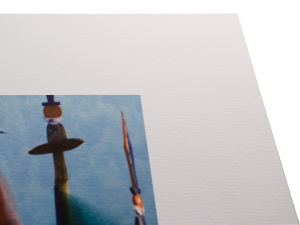 Art has chosen images that trace back to his arts education background for his Limited Edition Fine Art Collection. Images with the same sensuous tones and textures realized by watercolor painting were selected. Depending on the image, most are printed on EPSON Somerset Velvet watercolor paper using archival EPSON Ultrachrome inks. After each print is approved, it is then titled, numbered and signed by Art. A certificate of authenticity is provided with each print. Only 100 of each size will be made.
Print sizes are approximate based on image or format. We measure the long edge true, and the fall (shorter side) depends on the crop of the image. Some images can be made to fit specific sizes upon request. If you have any customization requests, please contact us.
All images are printed on demand, and therefore there is a delay before shipment. If Art is traveling for longer stretches, we will contact you to let you know your Art Wolfe print will be delayed longer than two weeks.